The recent passing of my father has got me thinking alot about the passage of time and the generations that carry on. Here is a photo of my Grandfather ,San Tong, my father, Jack , and my son Robert when Robert was a baby .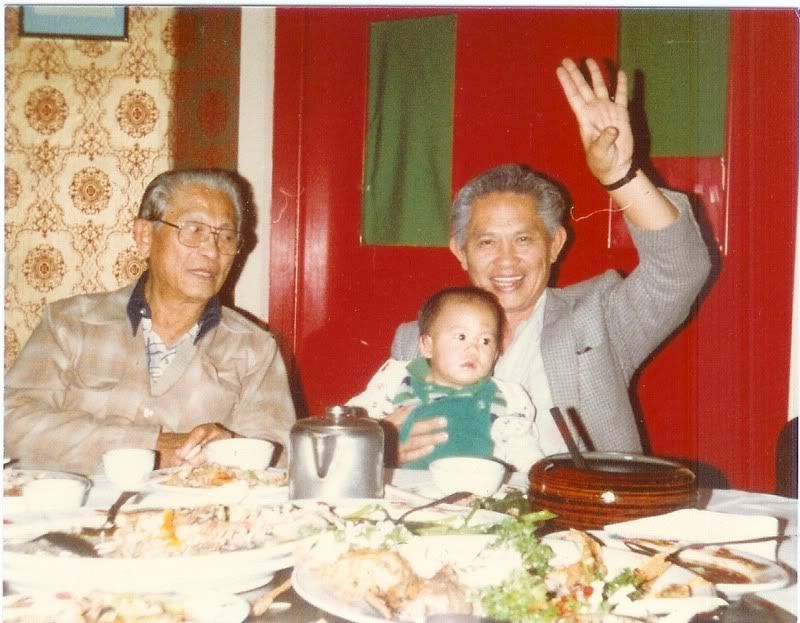 , Here is a photo many years later, with myself, my Father, Jack, my son, Robert , now with a child of his own , Jackson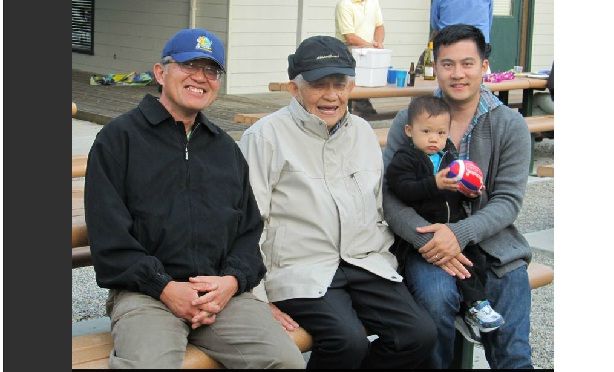 Here is my son Robert and his wife Kelly and their son Jackson , with my father, Jack. Dad lived to enjoy time with his two great grandchildren Jackson and Riley who are my grandchildren.